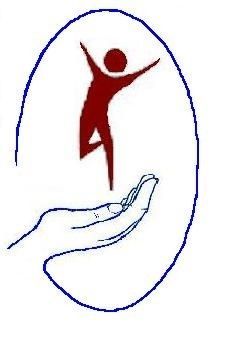 Massages That Can Heal
Muscles respond directly to physical and psychological stressors in the environment. Whenever you have health problems or experience stresses in your life, your muscles tense causing more pain. Your muscles are overstretched and painful; this causes additional stress, and then you need the help of a caring professional. Massages tailored specifically to your needs can restore muscle balance, and provide a reduction of stress, anxiety, and joint pain either due to acute injury or chronic issues. The Massage & Wellness Center in Elizabethtown, Kentucky, provides comprehensive massage therapy from licensed therapists to ease your pain, and help you find relief and healing.
Thanks for visiting, and have a great day.